The opportunity to

meet, train and learn
Businesses, charities and community groups looking for Bradford training rooms where they can run their own sessions will find the facilities they are looking for at Inspire Bradford Business Park.
There are four training rooms available to hire at Inspire Bradford Business Park. Two of them are divided by an acoustic barrier which can be removed to create a larger training space.
Training rooms at Inspire Bradford Business Park are available to hire by the hour or by the day.
SERVICES INCLUDE
Each Inspire Bradford Business Park training room is equipped with:
A smart board and ceiling-mounted projector
Communal lobby area which includes a coffee machine as well as boiling and cold water
Crèche facilities will be available for users of the training rooms
"By redefining what a business park is, we are implementing a blueprint for commerce and community to coexist and to promote enterprise from both."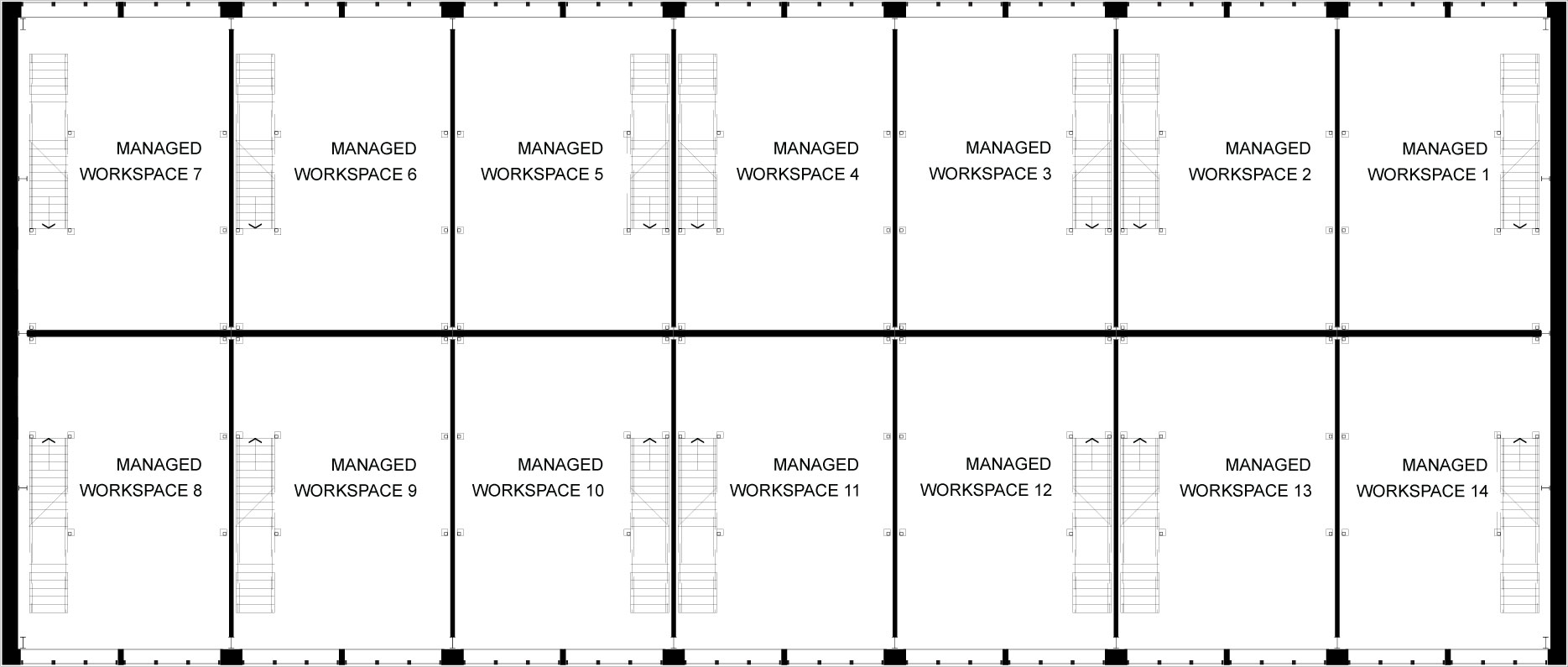 Take a look at the office floor plans and pricing structure
View
plans